Application of ARCS Non-Contact Video Measuring System is as follow:
Semiconductor : Lead Frame, Package, etc.
PCB products : Printing Circuit Board, etc.
TFT-LCD : Back Light
Press and Electrical products : Lead Frame, etc.
Rubber : Oil ring, Connector, etc.
Stamping products : Motor Core, etc.
Non-contact products : Shadow Mask, etc.
Accuracy measuring : Small Machine, etc.
PCB: Package board, Module PCB
Flexible PCB component
Display component: CRT, PDP,LCD,STN
Semi-conductor package: Measuring semi-conductor package component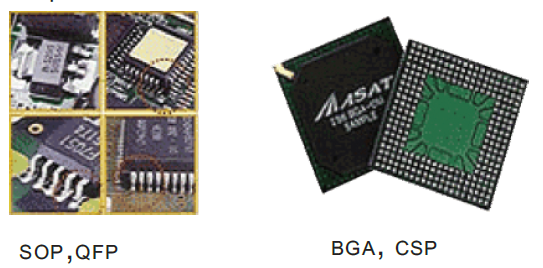 Making Semiconductor(FAB): Memory, System IC, CIS
Machine component: Accuracy die, Motor parts, Electrical goods Camera components / Measuring products
Components of the Optional Communication: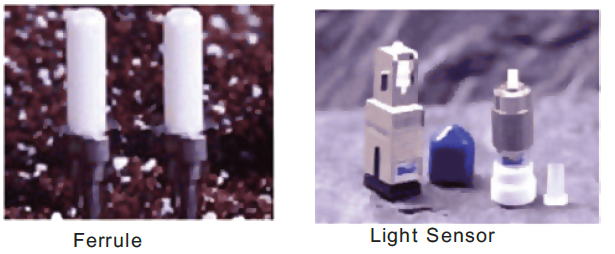 Electrical component : Socket
MLB,MLCC,Sensor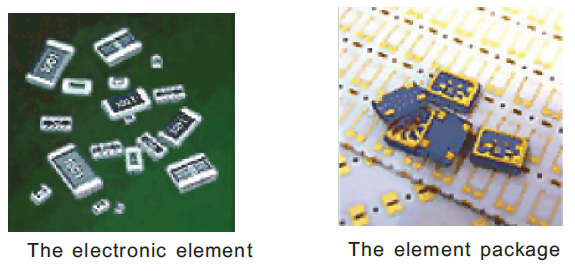 Lead frame: